THE BEST INFLATABLE PADDLEBOARD FOR EXPLORERS - FREEIN
< p>The adventurer SUP was developed for adventurers looking for a high-quality and versatile ISUP. From sunny to stormy weather, it can handle anything. The Explorer is an all-star when it comes to functionality. You can use it for yoga, fishing, touring, recreational paddling, or to take your dog, child or other significant one with you! The Explorer Paddle Board is built to be sturdy thanks to the Double Layer Drop Stitch construction. The result is a lighter, stiffer and more durable paddle board without the added weight. . The square tail design makes it much more stable and the striped crocodile leather footpad ensures comfort and a smooth ride.
There are plan and bells and whistles updates for Freein 2021 inflatable stand up paddle board.
Configuration UPDATE
¢ÙEVA deck cushion has more rails for non-slip working standing up on bare feet


¢ÚFreein logo is printed on the main blade to work independently from above or below water. It stores its unique expectation for finding opportunities


¢Û The flexible fiberglass paddle is lighter and decorated with connected sun-moon and logo star, which make your paddling easier
< br>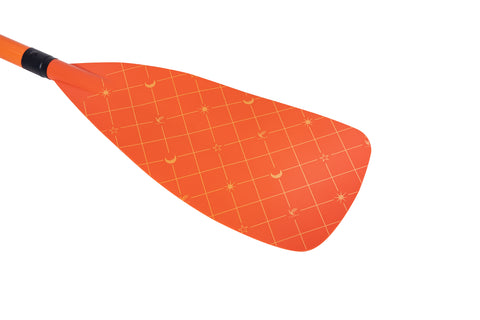 Jewellery UPDATE
The new one Traveler pack includes an electric siphon connector so you can enjoy more SUPing with less power and expansion time.
---